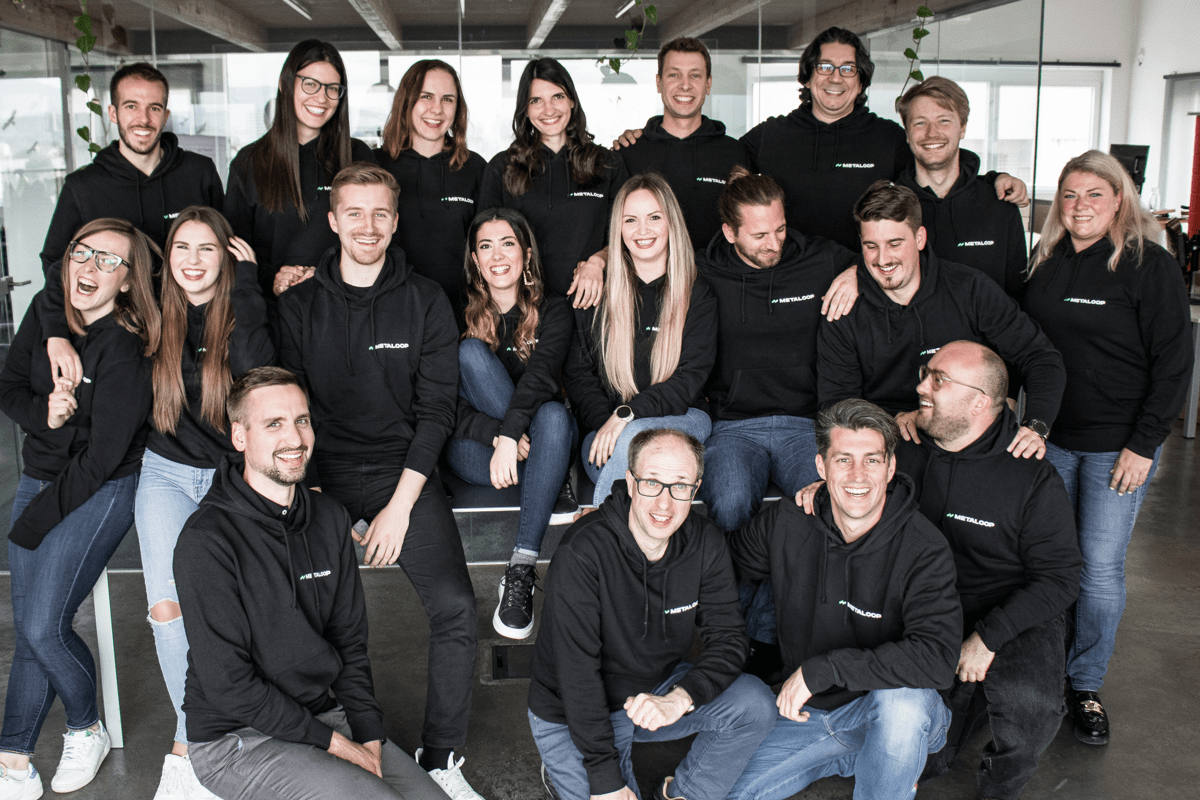 Join the METALOOP Community
Stay Connected and Be Part of the Change!
Don't miss your chance to be at the forefront of the metal recycling revolution! Connect with us now and join our growing network of METALOOP followers to receive exclusive updates on job opportunities, company news, and exciting developments. Together, let's build a more sustainable future for people and the planet. Click here to stay connected and make an impact with METALOOP!